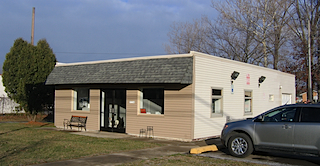 When it comes to collateral recovery, time is the enemy. Too much time has already passed since you have seen a return on your investment, and at Signature Recovery Services we understand this fact. We pride ourselves on our quick recovery times and getting our clients the relief they need. But timeliness is only the beginning when you place your assignment with us; each and every recovery is treated with the utmost in professionalism and dependability that is exhibited throughout all levels of our organization. We fully understand that our actions will be a direct reflection on our clients and take that responsibility seriously.

We offer our clients in-house skip tracing, updates within 24 hours of receipt of assignment and a secured storage facility. Condition reports, photographs and personal property inventories are provided within 24 hours of vehicle recovery.
Signature Recovery Services understands the value of your collateral and your time. Put us to the test; place your next assignment with us and we guarantee that effort will be time well spent.